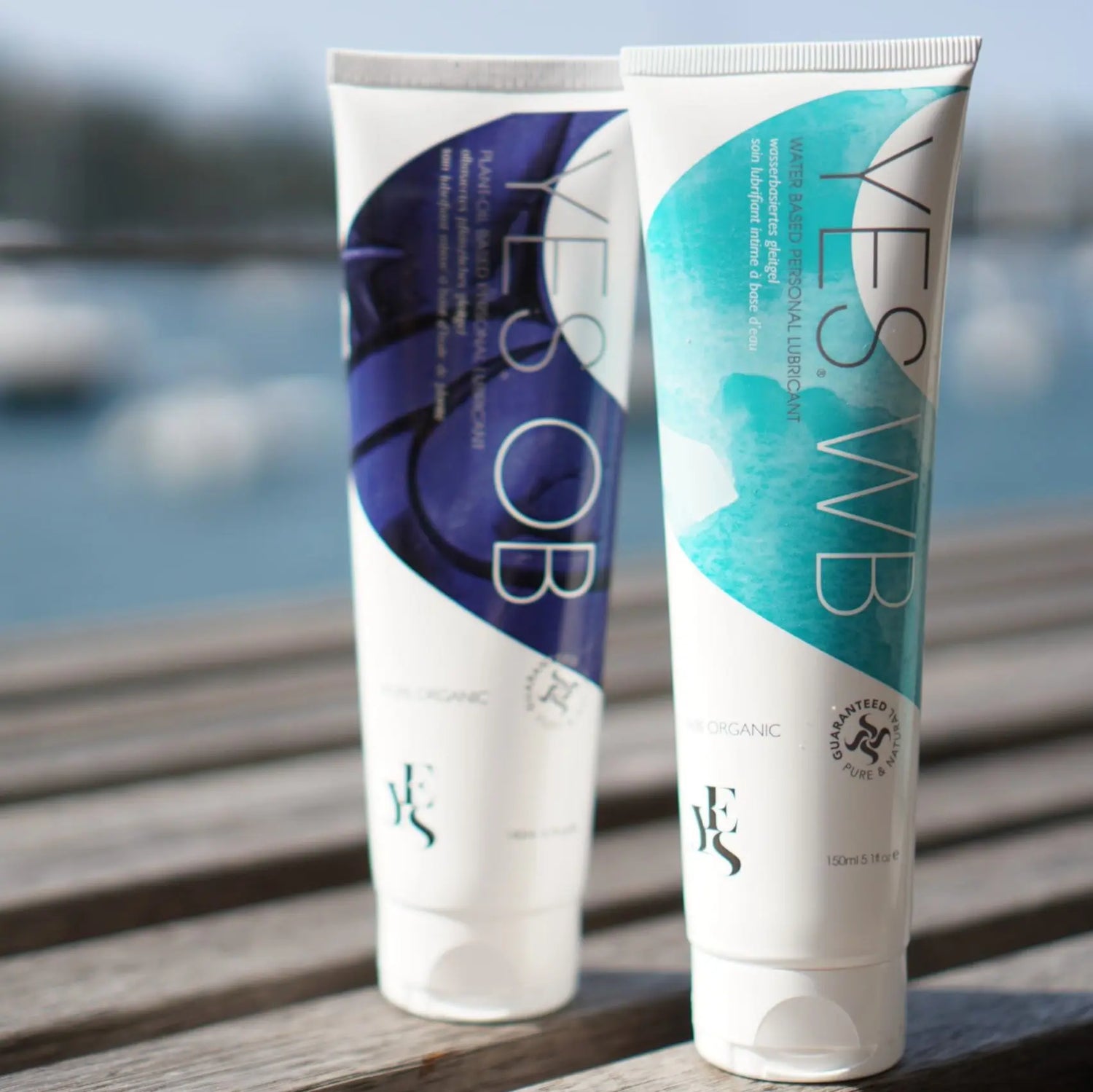 YES® Lubricants
Sex can be an important part of being an adult and relationships. But, as most of us know...
Shop now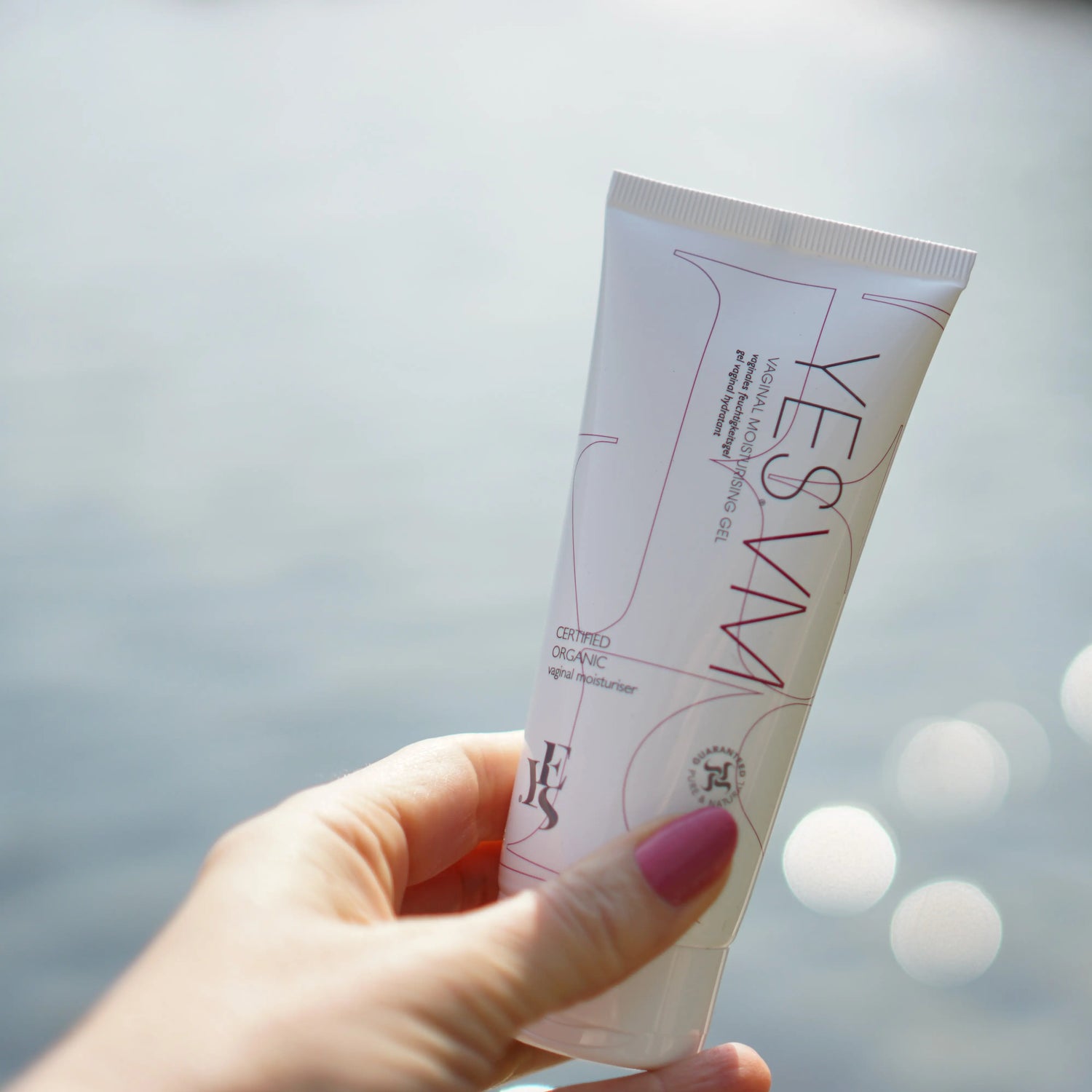 YES® Vaginal Moisturisers
Vaginal dryness can happen at any stage of life, but you don't have to tolerate it. Vaginal dryness is linked to...
Shop now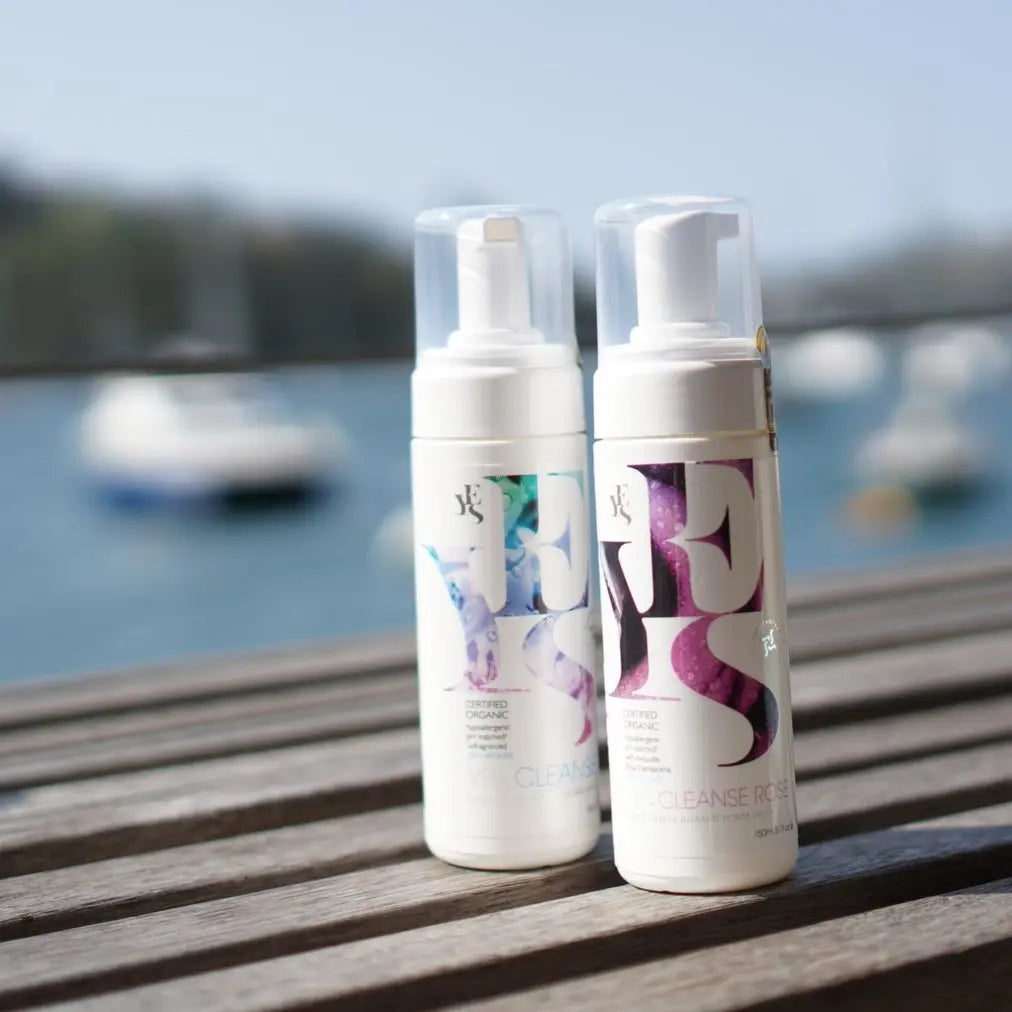 YES® Intimate Self-Care
While the vagina by design is self-cleaning, the vulva is not.  For those times when...
Shop now